Experience the Benefits of Online Permitting Through Viva Civic
Online Access that is Affordable, Easy and Fast to Implement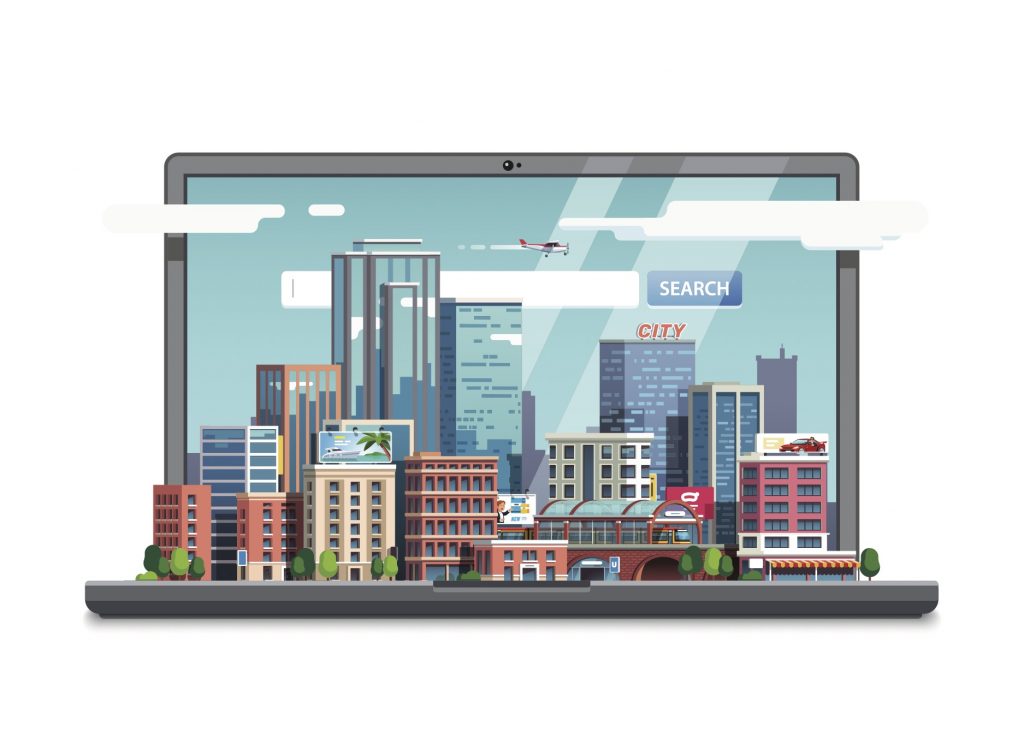 Viva Civic offers complete online permitting and licensing capabilities to your customers – from initial application submittal, through review process and final permit issuance. Our software solutions includes online payments and mobile inspections, so you can go entirely paperless, or eliminate the need for face-to-face interactions while enabling employees to work more effectively from home.
Benefits of Viva Civic's Permitting Software
Citizen Access
Empower your customers with a secure permitting platform that allows them to submit applications, plans, and documents, request services, and make payments online -all year round.
Flexible Pricing
Low implementation costs plus dozens of unique features at a fraction of the cost of the competition.
Mapping and GIS
Fully integrated with ESRI ArcGIS and Google Maps for a quality mapping and data visualization experience.
Want to try Viva Civic for 30 Days FREE? To Get a FREE 30 DAY TRIAL, send us a request for a demo!
Happy Clients Talk About Viva Civic:
Freda K. Burns, ROW & Development Administrator, City of Norfolk

Viva Civic software Customer Portal has enabled us to receive applications and plans, then review, approve, and issue 100% of our permits within 24 hours, 7 days per week. We have eliminated the previous 3 to 5 day turnaround. Our customers love it!  This fast, secure permitting and payment system has saved us and our customers time and money.  

The system paid for itself in less than 30 days.  Viva Civic is extremely flexible as we have received additional customizations to accommodate changes in our business practices as our needs evolve with the technological landscape. We researched them all and Viva Civic is by far the best on the market. We are very pleased with our choice.
All Viva Civic's Product Offerings
Want to try Viva Civic for 30 Days FREE? To Get a FREE 30 DAY TRIAL, send us a request for a demo!