Building Software Solutions
Viva Civic Software is designed to empower users to conduct all building permitting, plan check and inspection activities with ease and confidence.
building.vivacivic.com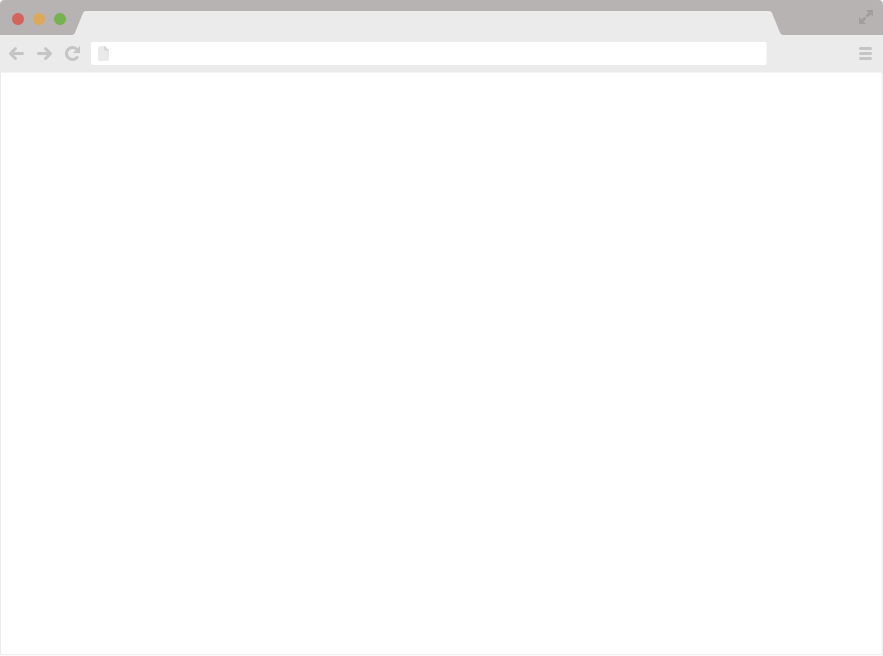 Your team will achieve exceptional  productivity because Viva simplifies tasks through automation, enhances team communication and collaboration, and provides for organizational transparency with powerful tools and dashboards.
GIS and Mapping
Utilization of GIS for mapping of information and visualization of permits and construction activities.
Document Management
Viva is the perfect solution for managing your online plan review file, including routing, sharing, checking in and out, archiving, and more.
Go Mobile
Access Viva from anywhere. Enter inspection comments and results. Access files and plans. Check statuses and more.
User-friendly
Your staff will learn to use Viva in less than 2 hours. User-friendly design has always been our goal when designing and developing the Viva Civic Software, as this creates clarity and eliminates duplication, omission and human error.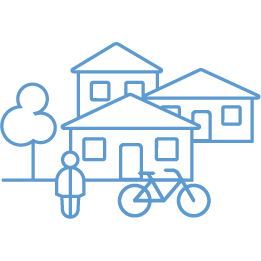 Cost Effective
Save time in every step of project intake, review, routing, and inspection.
Intuitive Fee Assessment
Accept payments of any type including online with complete reconciling tools, refund and accounting system. Fully PCI compliance.
Reports
Be in control with getting the reports that you want, when you want them.
Cloud Hosted & Secure
Viva is hosted on the most secured cloud with unmatched backup system.
Online Permitting and Civic Access.
Online Permitting and Civic Access Viva Building lets its users perform all the necessary tasks without them having to leave their offices or construction sites. Our software allows your customers to:
Submit permit applications, submit plans and design documents,  pay online
Online submitted project will be routed to staff for review
Project not requiring review can be approved without review
Reviews, re-submissions, and rechecks are done with Viva and Viva Civic Access
Once all approvals are achieved, the fees can be paid and permits issued online
Customers can request inspections online View the results of inspections
Customers can submit field revisions online
Customers can see all projects under review inspection on their customized portal
Contact us
Interested in a demo? Get in touch with us!