Business Licensing Software Solutions
With Viva, you get to harness the true power of the internet by completely automating your business processes. This includes the automation of your business licenses at a really low start-up cost and per-license convenience fee.
business-license.vivacivic.com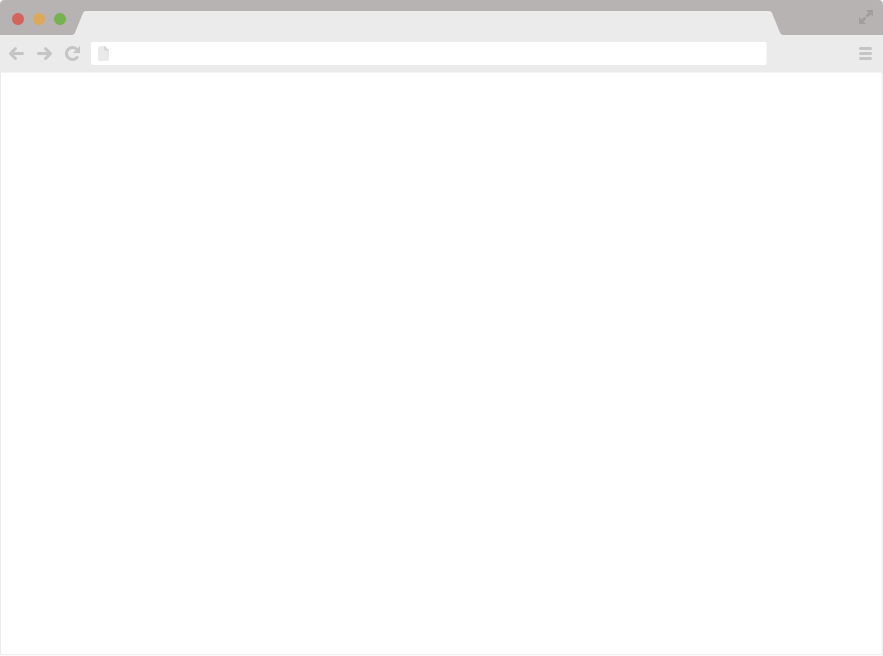 If you wish to give your customers the convenience of online licensing, then the Viva Civic Software is the way to go.
Viva Business License offers you a way to get the reports that add clarity and accountability to your operations in an easy and simple manner. What's more, with built-in review features, your partnering operations such as Planning, Police, Fire and Building can also be reviewed and commented on.
With Viva, renewing licences has never been easier. Automated alerts will be sent to your customers in advance to give them ample time to renew their licenses.
To assist your inspection operations, Viva allows auto-scheduling and renewals of any and all of the inspections that are to be performed, allowing for seamless undertaking of the tasks.
24/7 Customer Portal
Customer portal that is open all year round 24/7.
Cost Effective
Cost effective, low start-up cost and a convenient fee structure.
Online
Customers can conduct all their business online, from initial filing to renewal.
Review & Approval
Integrated staff interfaces for review and approval by internal agencies.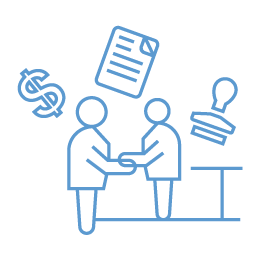 Customizable Applications
Customizable applications tailored to provide required information as per the type of business.
Reports
Reports that keep you informed on revenues and trends based on various businesses and geographical regions.
Alerts & Notices
Auto alerts: Renewal notices are automatically issued. Auto generated notices, announcements to inform your customers on important events.
SIC codes
Automatic references to SIC (Standard Industrial Classification) codes.
If the above mentioned benefits are not enough, have a look at these additional benefits as well!
A fully mobile system allowing for onsite research, inspection and notice generation.
Go paperless with Viva's internal archiving of all licenses and related documents.
A fully integrated fail safe system for back up, allowing for maximum availability in rare case of failure.
Information from other operations such as Building, Engineering, Planning, Fire, and Code Enforcement are readily available without leaving the Viva environment.
Viva's integrated system ensures contractors have the required licenses before building permits are issued.
Generates forms so they are ready to be mailed to property owners or any other interested parties.
Easy to use, fully secure and hosted on cloud.
Contact us
Interested in a demo? Get in touch with us!