Engineering Software Solutions
Manage all of your engineering operations with the Viva Engineering software solution. Viva has powerful features to enable your operation in all aspects such as permitting, inspection, and monitoring.
engineering.vivacivic.com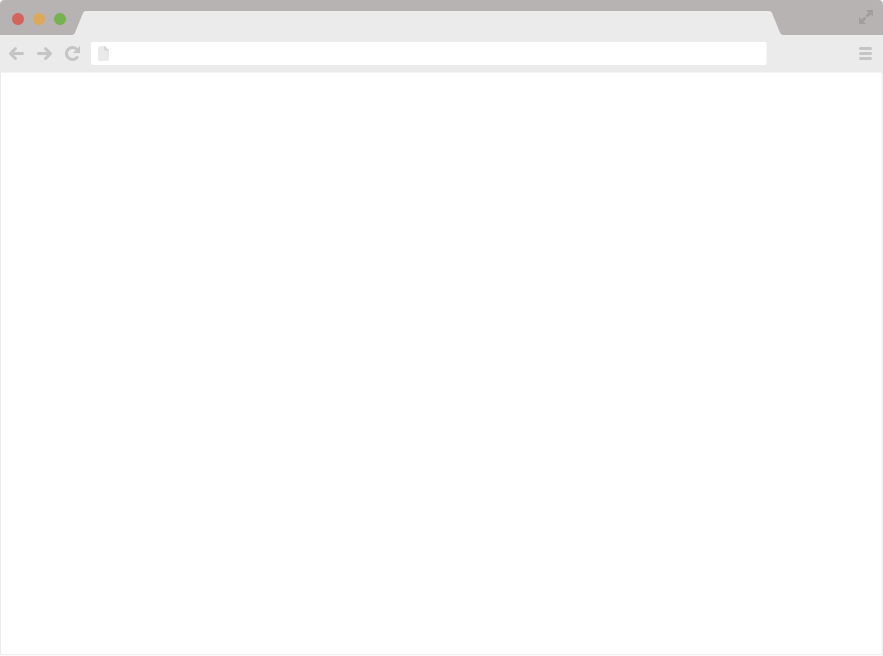 Giving you the abilities to research, investigate, collaborate, document, communicate and follow-up, the Viva software is designed to give you everything you need to succeed.
Custom Workflow
Customize workflow to foster collaboration in multi-agency approval processes
GIS & Mapping
GIS and map-based solutions gives you visual presentation to assist you in decision-making and planning.
Subdivision Projects
Manage subdivision projects from initial submittal to final map recordation.
Parcel Management
Parcel management, with lot-tie and lot-split, Viva does it all.
Fees & Deposits
Process fee collection of any sort, deposit system, complex fee, as per your requirements.
Bond-tracking
Bond-tracking and management allows incremental funds release based on the levels of completion of the projects
Field Inspection
Mobile field inspection simplifies construction tasks, saves time and adds accuracy.
Email Alerts
Viva Email alert and notification to keep everyone informed.
Time Tracking
Viva's built-in time-sheet improves accountability and bookkeeping.
Contact us
Interested in a demo? Get in touch with us!