Fire Department
Permitting and Inspection
Viva Civic Fire Department Permitting and Inspection
Realize the full potential of your team with intuitive software with workflow automation features that save time and facilitates multi-agency collaboration.
Save time by automating project routing, noticing, fee calculations, filing and archiving, documenting, and more.
Manage with confidence and proactively with informative reports, analytics and dashboards.
Track Hazardous Material with active inventory management and onsite inventory verification.
Quis autem vel eum iure reprehenderit qui
At vero eos et accusamus et iusto odio dignissimos ducimus qui blanditiis praesentium voluptatum deleniti atque corrupti quos dolores et quas molestias excepturi sint occaecati cupiditate non provident, similique sunt in culpa qui officia deserunt mollitia animi.
Id est laborum et dolorum fuga in ea voluptate velit esse quam nihil.
Omnis iste natus error sit voluptatem accusantium doloremque laudantium, totam rem aperiam, eaque ipsa quae ab illo inventore veritatis et quasi architecto beatae vitae dicta sunt explicabo.
Ut enim ad minima veniam, quis nostrum exercitationem ullam corporis suscipit laboriosam, nisi ut aliquid ex ea commodi consequatur?
Easy to use citizen access
Online permitting
Online plan review and approval
Online service request
Online payment processing
Online inspection requests
and more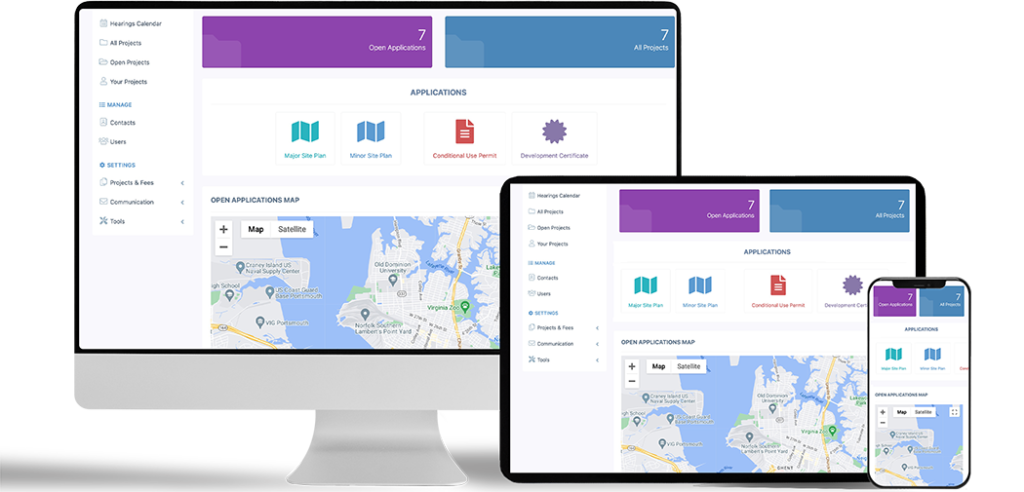 Empower your team
with powerful and versatile tools
Fully Online to allow your team to work from anywhere.
Automated workflow to save time, improve efficiencies and accountability.
Onsite Notice Generation to generate notices and act in real time, saving trips and filing paperwork.
Multi-Agency Access to enable partner agencies to collaborate on fire permit cases.
Integrated Citation and Invoicing Capabilities to issue notices from site and save time.
Mobile Access to project information to support onsite decision making, investigation and action.

Permitting
Complete permitting system
Complete online features
Permit-specific application
Permit-specific workflow
Informative dashboards
Auto notification
Easy fee assessment
Built-in timesheets
Mobile ready Viva Civic Mobile
Quick access to the property data
Real-time documentation
Onsite notice generation
Communicate for success
Informative dashboards
Chronology of actions
Auto email on major events
Powerful analytics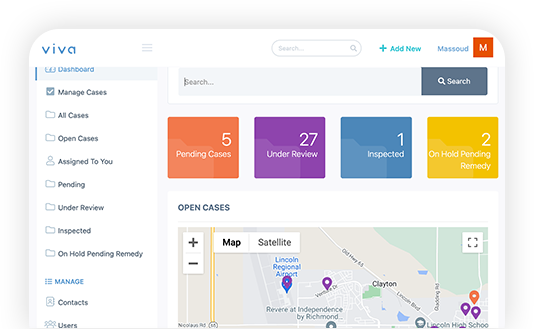 Please use this form to get in touch with us for more information
on our software, processes, implementation and more.