Manage Code Enforcement Online
To improve the success rate of Code Enforcement activities, Viva offers a solution that can be perfectly integrated into your organization's processes.
code-enforcement.vivacivic.com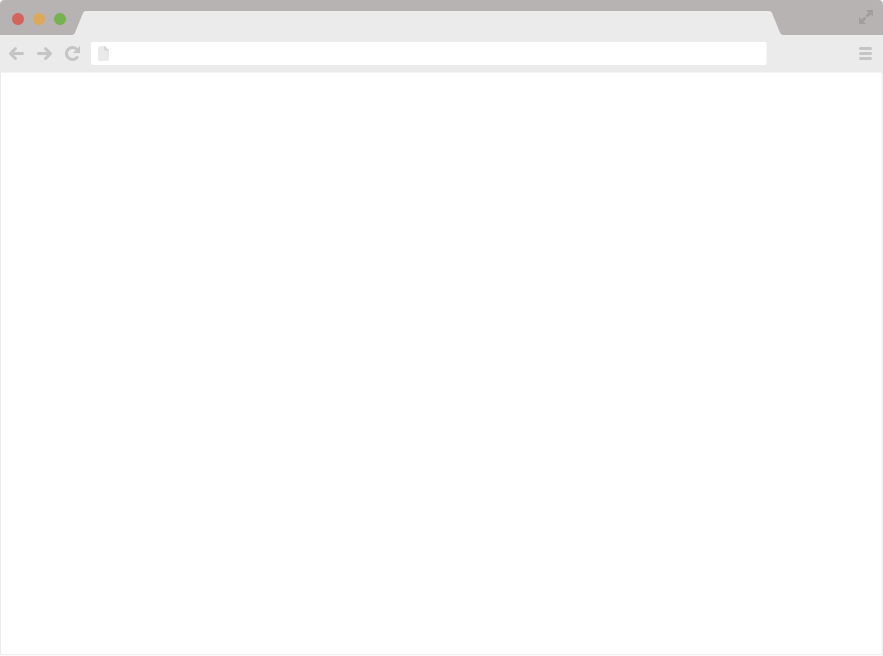 Giving you the abilities to research, investigate, collaborate, document, communicate and follow-up, the Viva software is designed to give you everything you need to succeed.
Research
A multi-platform search allows you to have a thorough look into the history of the property or a case. You can conduct this search from anywhere, in real-time. The detailed search can identify permit activity, past activities, actions and give you any and all the related information to establish the groundwork for the validity of case on hand.
Investigate
With real-time access to the project or property history, you can make informed decisions on how to plan and proceed with the case.
Documentation
Document all activities as evidence and for future references. All pictures and documents can be saved in Viva, logically organized for simple access and with a time stamp for audit purposes. All communications can be captured through Viva, eliminating any additional need to add them to the timeline of your project.
Collaborate
The Viva systems cross-organizational empowers you for partnering with other agencies in cases that require multi-agency responses.
Communicate
The Viva Citizen Access provides a seamless interface to communicate with your customers and the reporting party. This comprehensive communication system provides transparency and clarity, assisting in resolving of the issues.
Follow-up
With Viva, you will never miss another important deadline. Viva Dashboard gives you a clear view of cases needed to follow up, and as an added measure we have also enabled email reminders.
Active Abatement Schedule
Viva Calendaring makes abatement scheduling easy. Actionable triggers make sure proper steps are taken on time to arrive at the desired resolution.
Generate Notices
Generate notices using your predefined template populated with the case information and violations. These forms can be exported to MS Word for further modifications.
Mobile
Have full access to all functionalities of the Viva software no matter where you are. These include:
Property or Business History
Business Licenses
Past Enforcement History
Open Permits and Applications
Conditional Use Permits
Take and File photographs
Issue Notice and Citations
Contact us
Interested in a demo? Get in touch with us!