Manage Public Works Online
Viva Public Works is the perfect tool for all aspects of your Public Works operation.
At Viva, we provide you with an indispensable tool to manage your projects, plan and control the costs, review, approve and process invoices.
public-works.vivacivic.com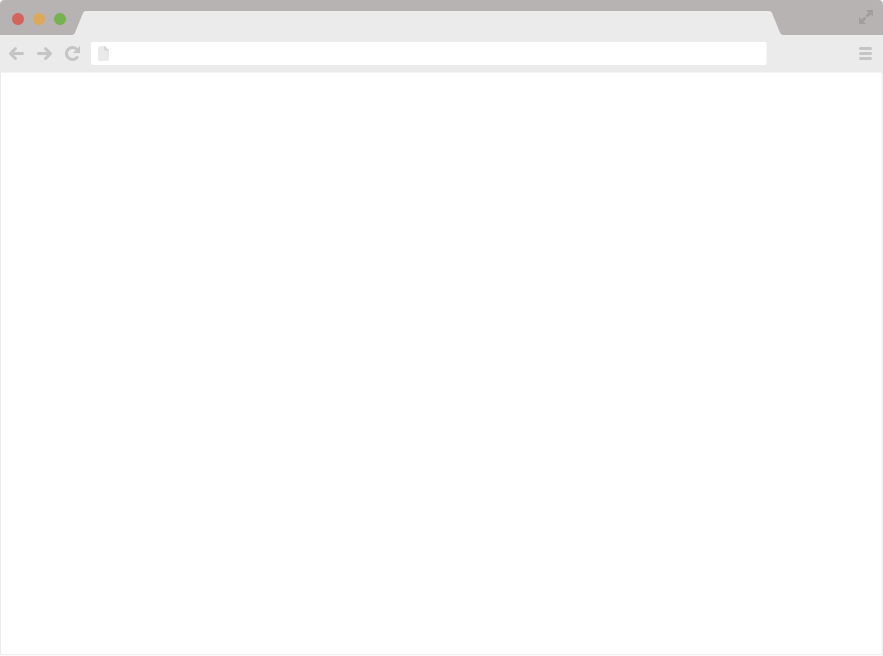 With Viva Public Works, you get to manage and initiate inspections with real-time entries from construction sites.
Streets and Property Maintenance
Manage the maintenance of streets and publicly owned properties.
Custom Workflow
Use the workflow feature to track service requests and task completion.
Track Resources
Keep track of resources and allocate funds.
Mobile Work Order
Built-in work-order with mobile access.
Project Management
Manage projects with confidence with powerful project management features for managing staff and project budget.
Dashboard
Use dynamic dashboard to assess, plan and implement.
Real-time Field Reports
Receive real-time field reports via wireless internet.
Collaborate
Work seamlessly with internal and external vendors, partners and organizations.
Reports
Get reports that support your decision making and provide useful indicators.
Asset Management
The companion asset management module makes it unbelievably easy to manage inventory controls, maintenance schedules, and asset assessments.
Capital Improvement
Viva Civic Software helps you in managing all your capital improvement projects effortlessly from the earliest inception through budgeting and completion. Viva Public Works provides powerful tools to:
Collaborate with public or organizational units to solicit ideas for capital improvement projects
Set targets and milestones, and assign staff based on their respective expertise, skills and other criteria
Prioritize and track progress and expenditures
Reduce or eliminate paperwork with built-in document management
Keep all electronic files and records for all the projects
Get customized reports and detailed information easily
Contact us
Interested in a demo? Get in touch with us!